The Claude Choules
Claude was born in Bridge Street, Pershore on 3 March 1901 and spent his childhood years in and around the town.  In 1915 and at the age of 14, pretending he was 16, he signed up to join the Royal Navy and to fight for his country in the first world war.
Claude was heavily decorated and led a distinguished career in the militiary which spanned over 40 years.  In 1926 he transferred to the Royal Australian Navy where he served until he retired in 1956.  He fought for his country in both world wars. Claude was married to his wife, Ethal, for 73 years and they lived and brought up their three children in Perth Australia. Right up until the end of his life he enjoyed the company of his 36 grandchildren, great grandchildren and great great grandchildren!
At the time of his death on 5 May 2011 and at a grand age of 110 years Claude Choules was the oldest British born man in the world.  He was the last surviving veteran to have served in both world wars.  At the time of his death Claude was the third oldest verified militiary veteran in the world, the oldest known living man in Australia and the seventh oldest living man in the world – what an achievement!
Not only did Claude live a very long life, he also filled it with service to his country, with love for his family, with involvement in his community and with being an advocate for peace and friendship – values that so many of us share with him. In recognition of his achievements the Royal Australian Navy named a landing ship after him – the HMAS Choules.  Did you also know that Pershore named a road – Choules Close – in his honour?  Claude wrote an autobiography The Last of the Last which is a really interesting read about this great man's life.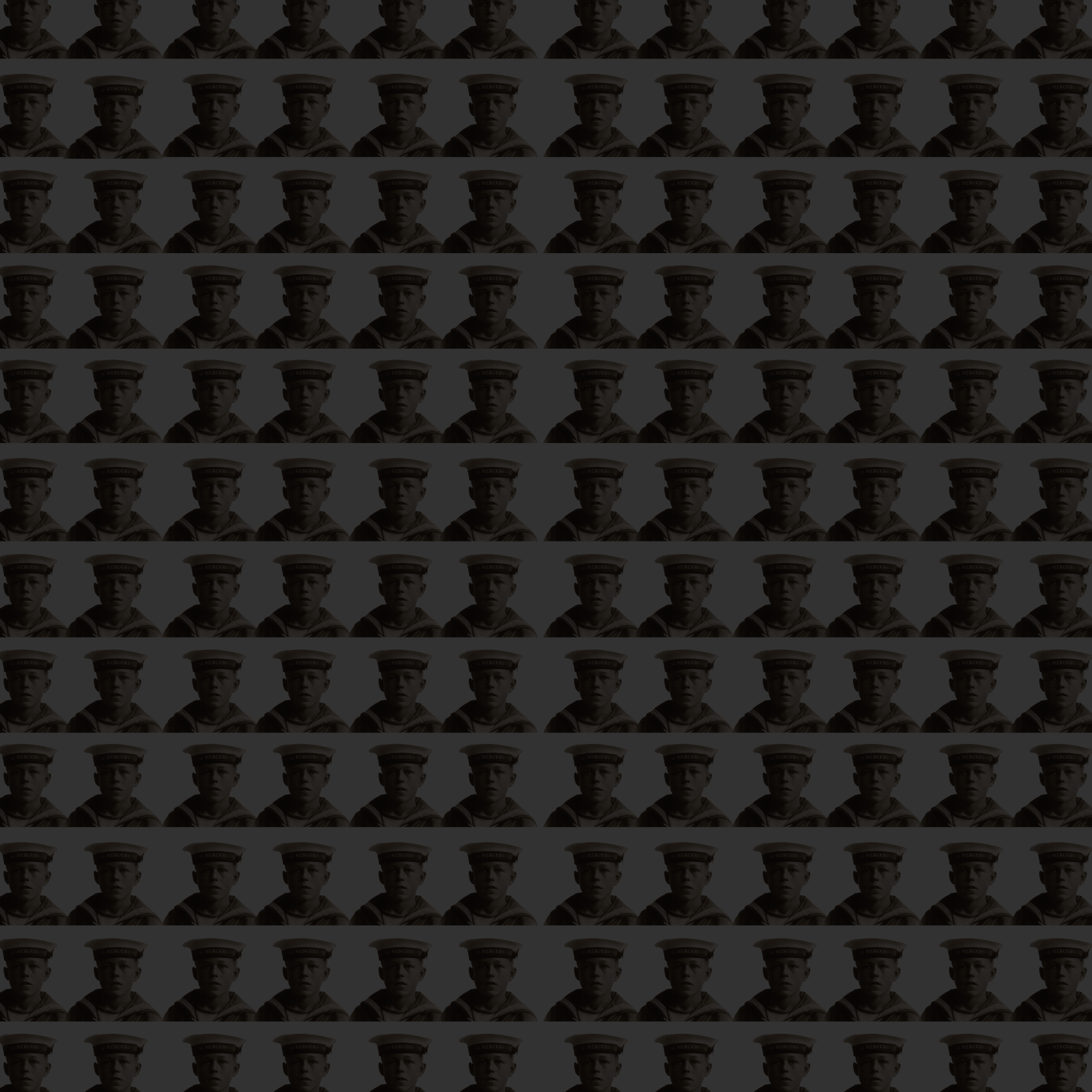 Your food, your way, with Claude's stamp of approval!
Meet The Team
Ros is our Front of House Manager, keeping all things running smoothly in our bar and restaurant. Ros is known for being friendly, up for a laugh, and willing to go the extra mile for every customer!
Knowledge and Sam, our chefs, work hard in the kitchen to create the mouth-watering dishes you know and love. Knowledge recently travelled from South Africa all the way to Pershore, bringing his chef skills with him. We're very lucky to have Knowledge at Claude's! We're delighted to have both Knowledge and Sam in our kitchen, and we know you'll love their creations.
Alongside Ros, Knowledge and Sam, our friendly team share a commitment to providing a quality and friendly service and can't wait to welcome you.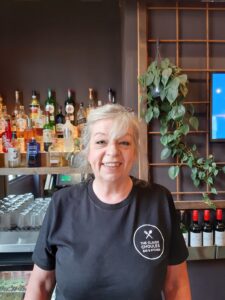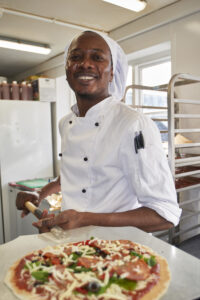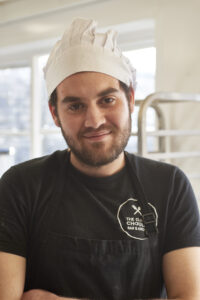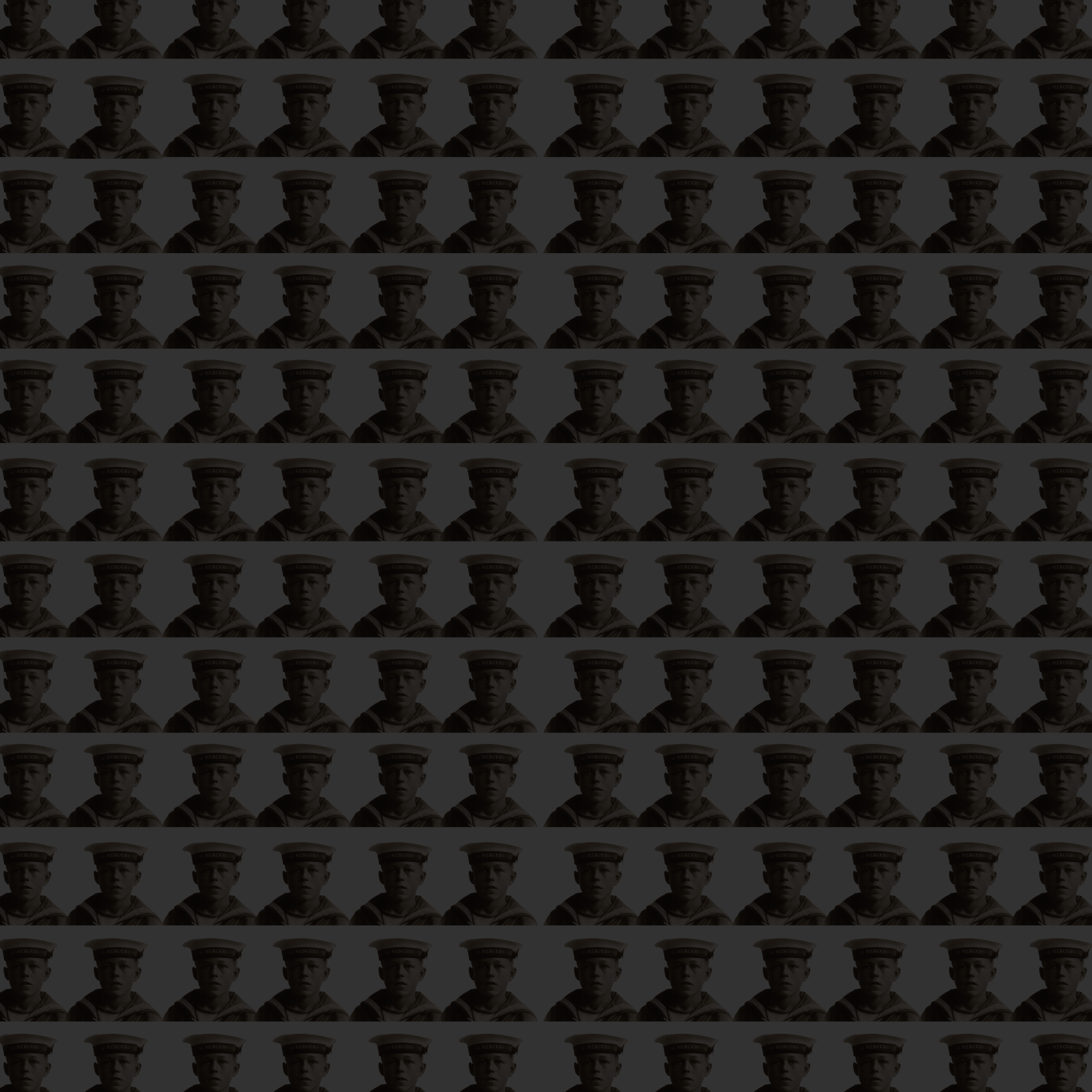 Want to join the team? Click below!