Sundays
Catch a slice of the action every Sunday at Claude's:
Live sports
Unlimited Pizza
Charity quiz night
(First Sunday of the month)
Summer Cocktails
Cool down this summer with some delicious fruity specials:
Tequila Sunrise
Strawberry Daiquiri
Ocean Breeze
(a Claude's original)
Claude's Rewards
Sign up for a rewards card for some exclusive discounts and freebies:
20% off food on Wednesdays
Free dessert on your birthday
Earn points to get money off
Buy 10 drinks get 1 free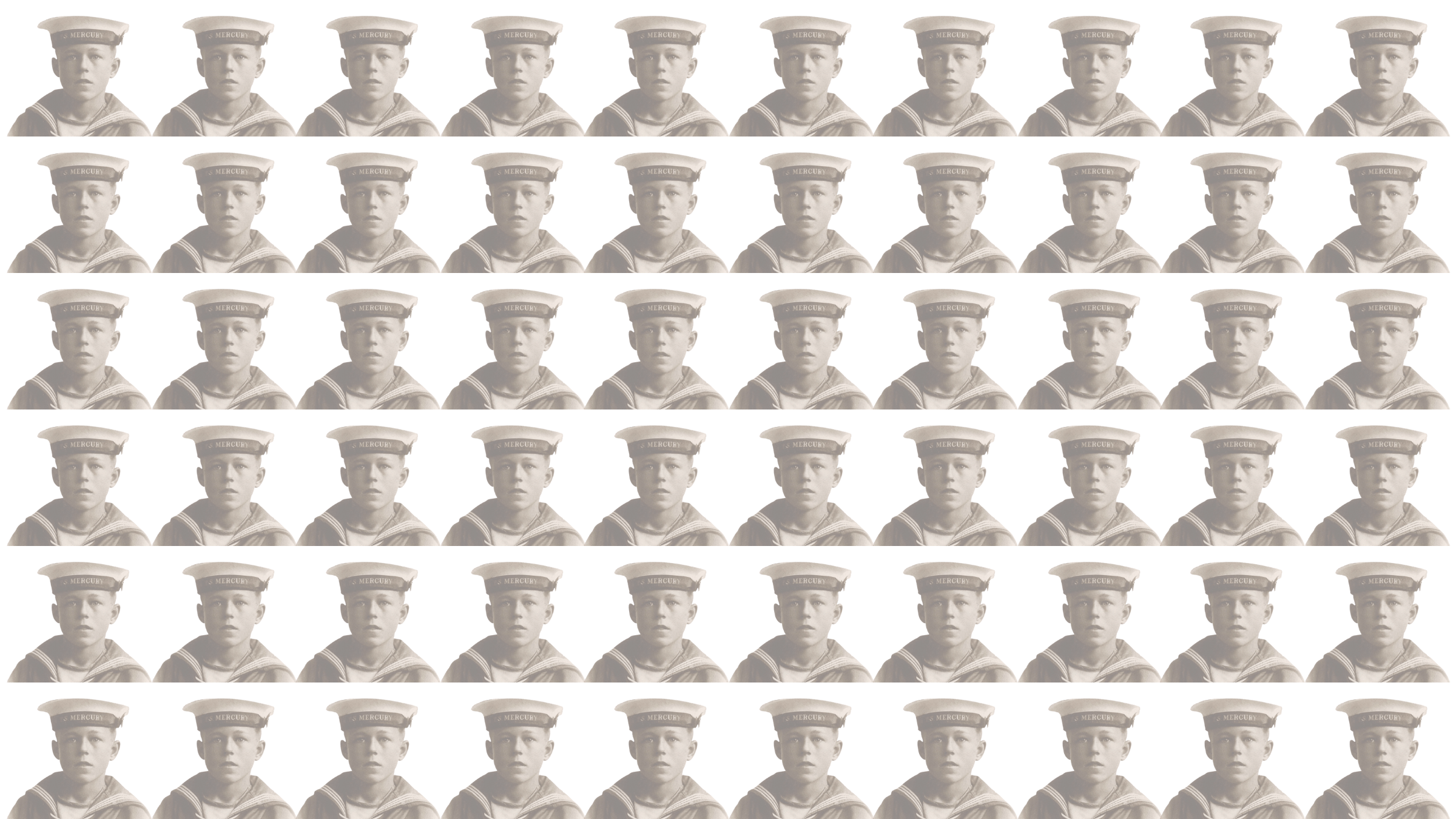 Claude Choules
Claude was born in Bridge Street, Pershore on 3 March 1901 and spent his childhood years in and around the town.  In 1915 and at the age of 14, pretending he was 16, he signed up to join the Royal Navy and to fight for his country in the first world war. Claude was heavily decorated and led a distinguished career in the militiary which spanned over 40 years. Not only did Claude live a very long life, he also filled it with service to his country, with love for his family, with involvement in his community and with being an advocate for peace and friendship – values that so many of us share with him.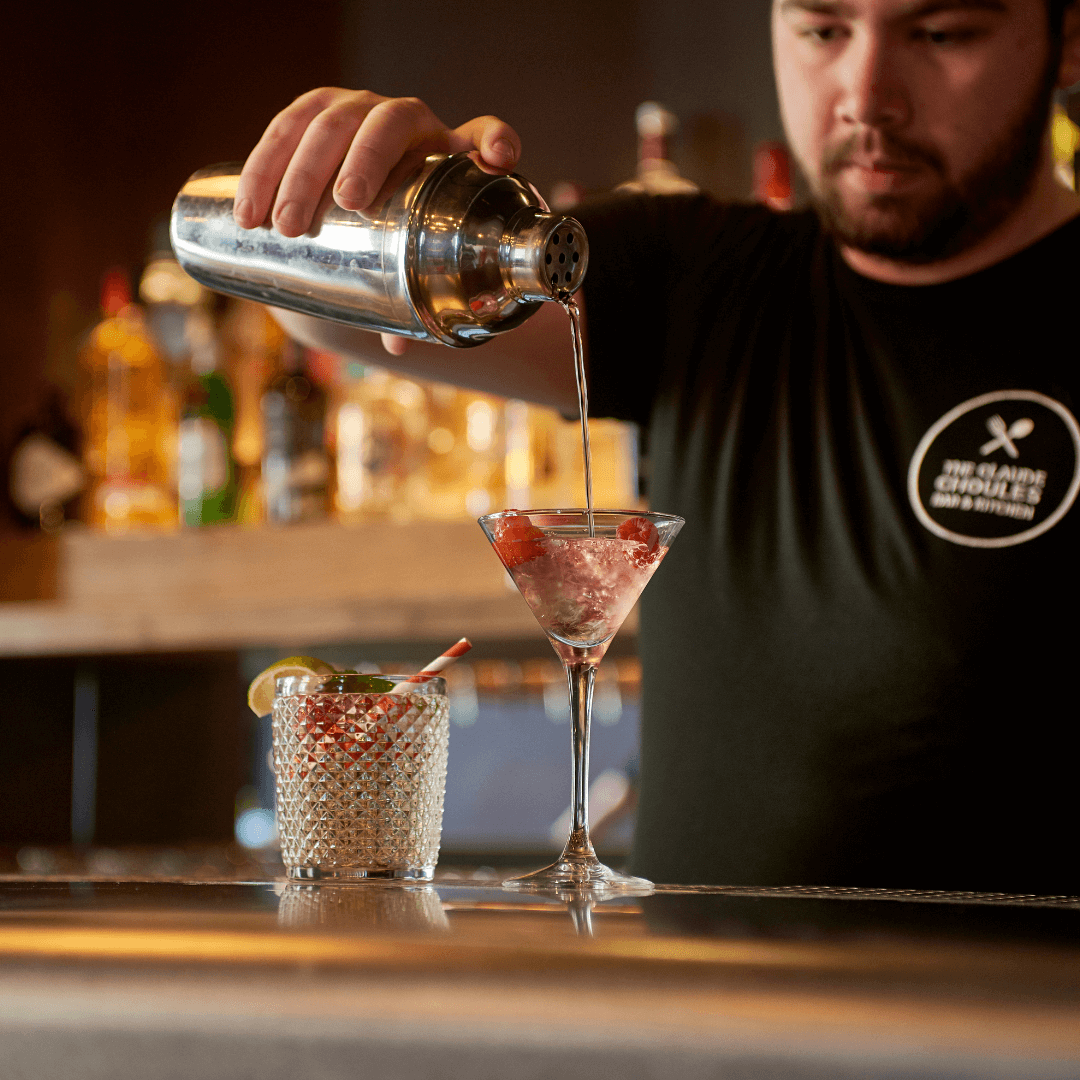 Bar
Serving craft beer, a range of over 60 quirky spirits, bubbles and a delicious cocktail menu!
W-T: 4pm - 12am
Fri: 4pm - 1am
Sat: 12pm - 1am
Sun: 12pm - 12am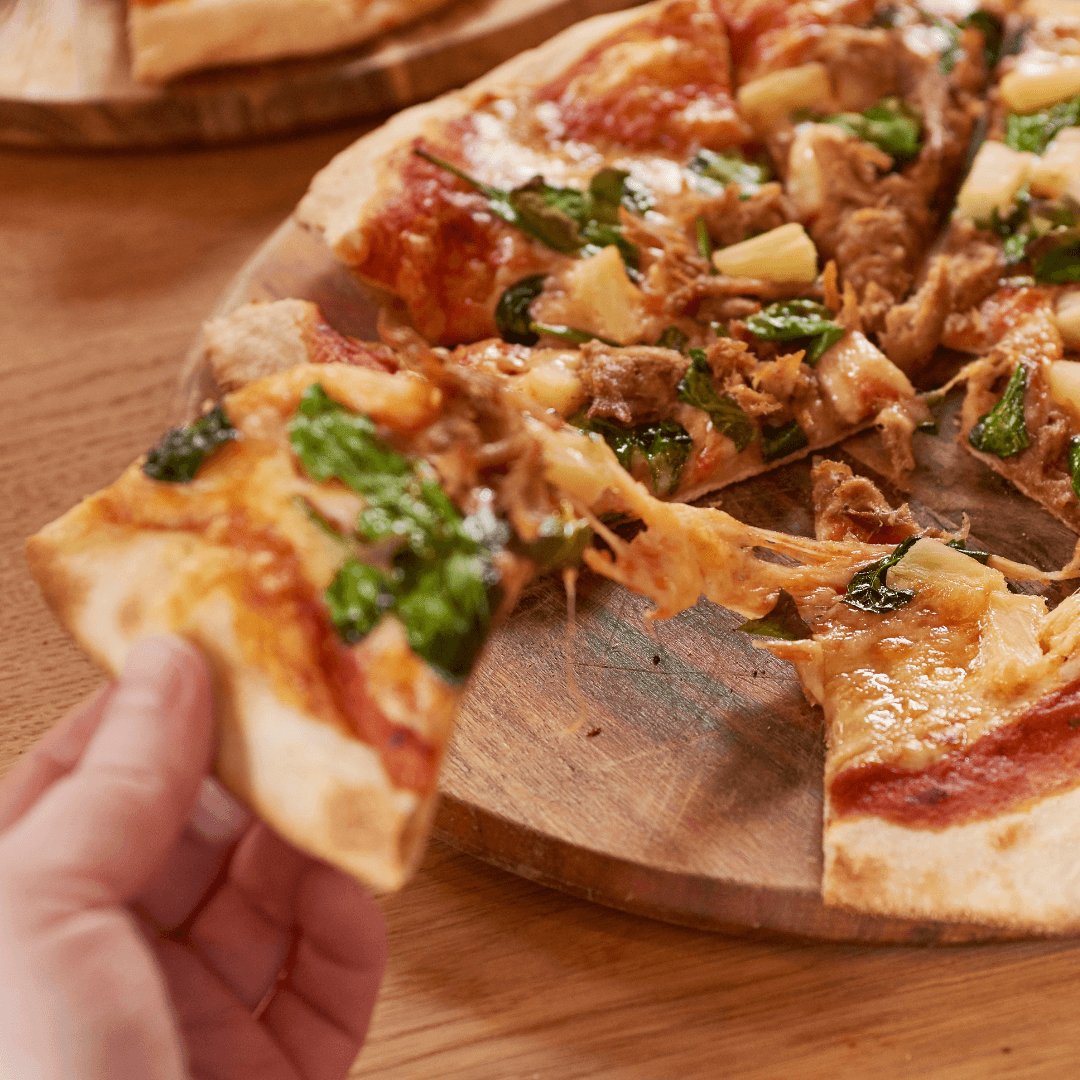 Kitchen
From intimate tables for two on our balcony to our large party table in Claude's Corner, get booked in!
W-T: 4pm - 10pm
Fri: 4pm - 1opm
Sat: 12pm - 10pm
Sun: 12pm - 10pm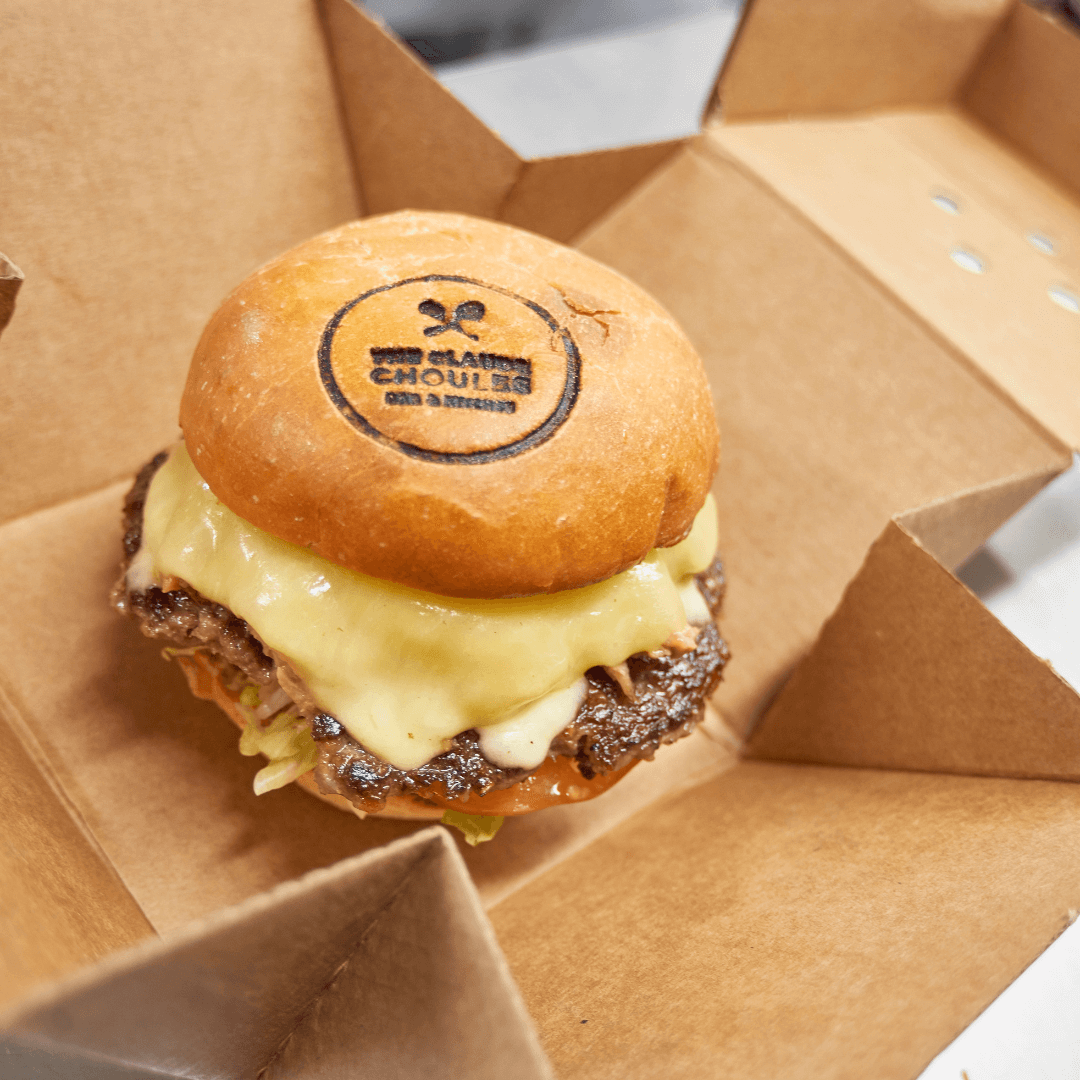 Take out
Our full menu is available for collection and what's best, you can still earn your Claude's Rewards points!
W-T: 4pm - 10pm
Fri: 4pm - 1opm
Sat: 12pm - 10pm
Sun: 12pm - 10pm
Have you joined our exclusive loyalty scheme Claude's Rewards for all the latest offers?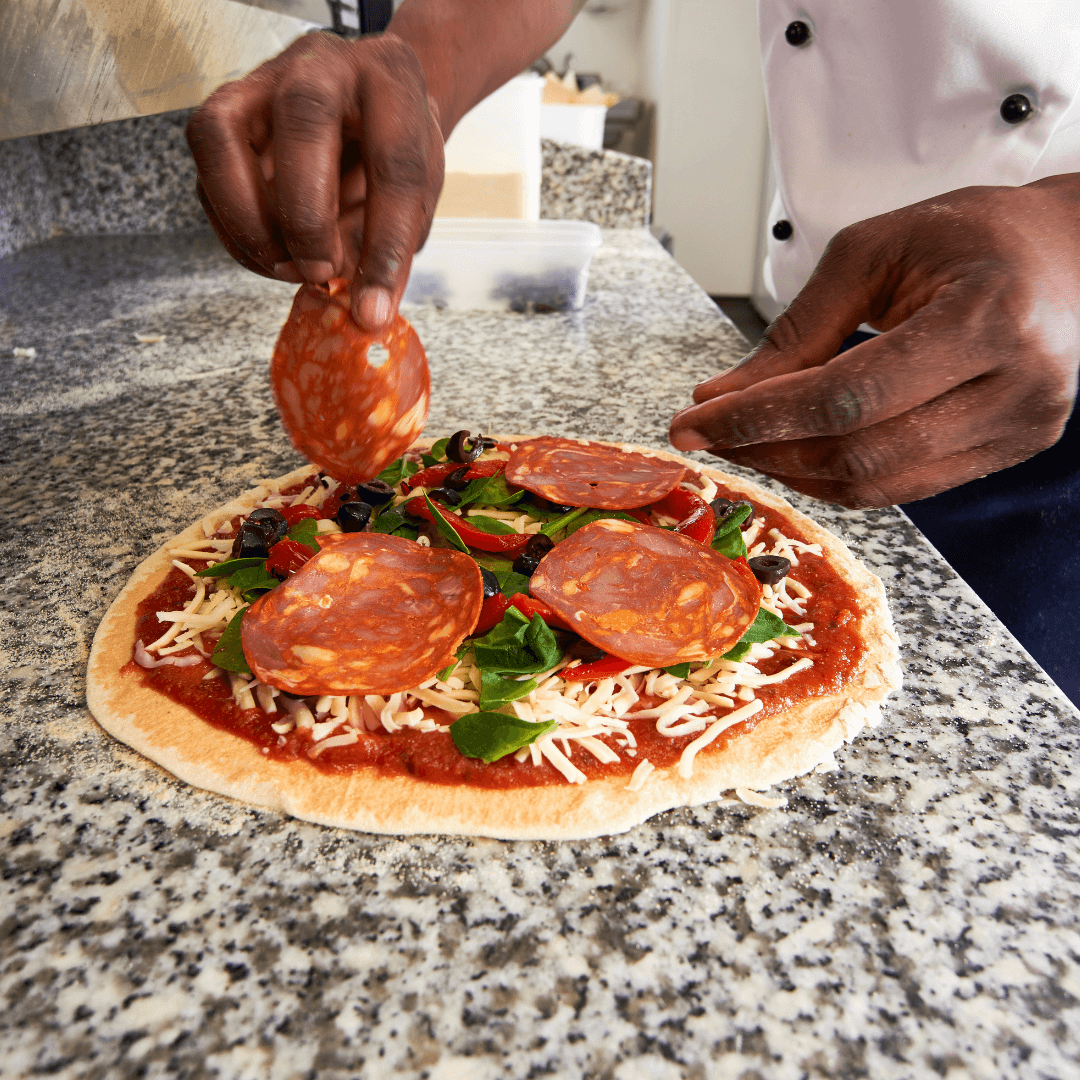 Build your own
A brand new concept for the town! Customised street food with impressive execution and epic flavour! You create your masterpiece, we'll bring it to life. An exciting menu to eat in or take away.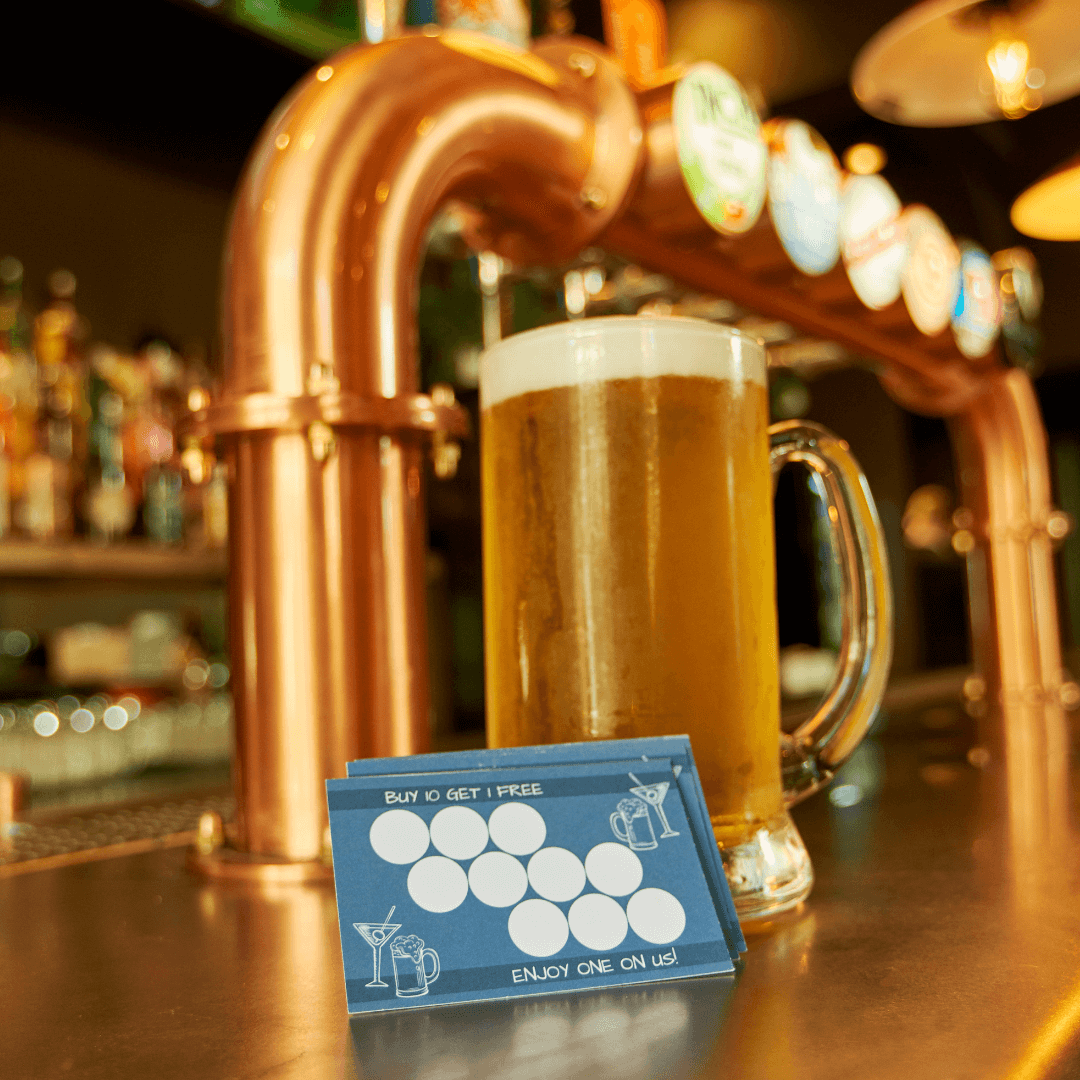 Craft beers
Craft beers served in frozen tankards from our state of the art glass freezer. If that's not your thing, we stock over 60 spirits and 30 bottled beers, ciders and ales. You'll be spoilt for choice!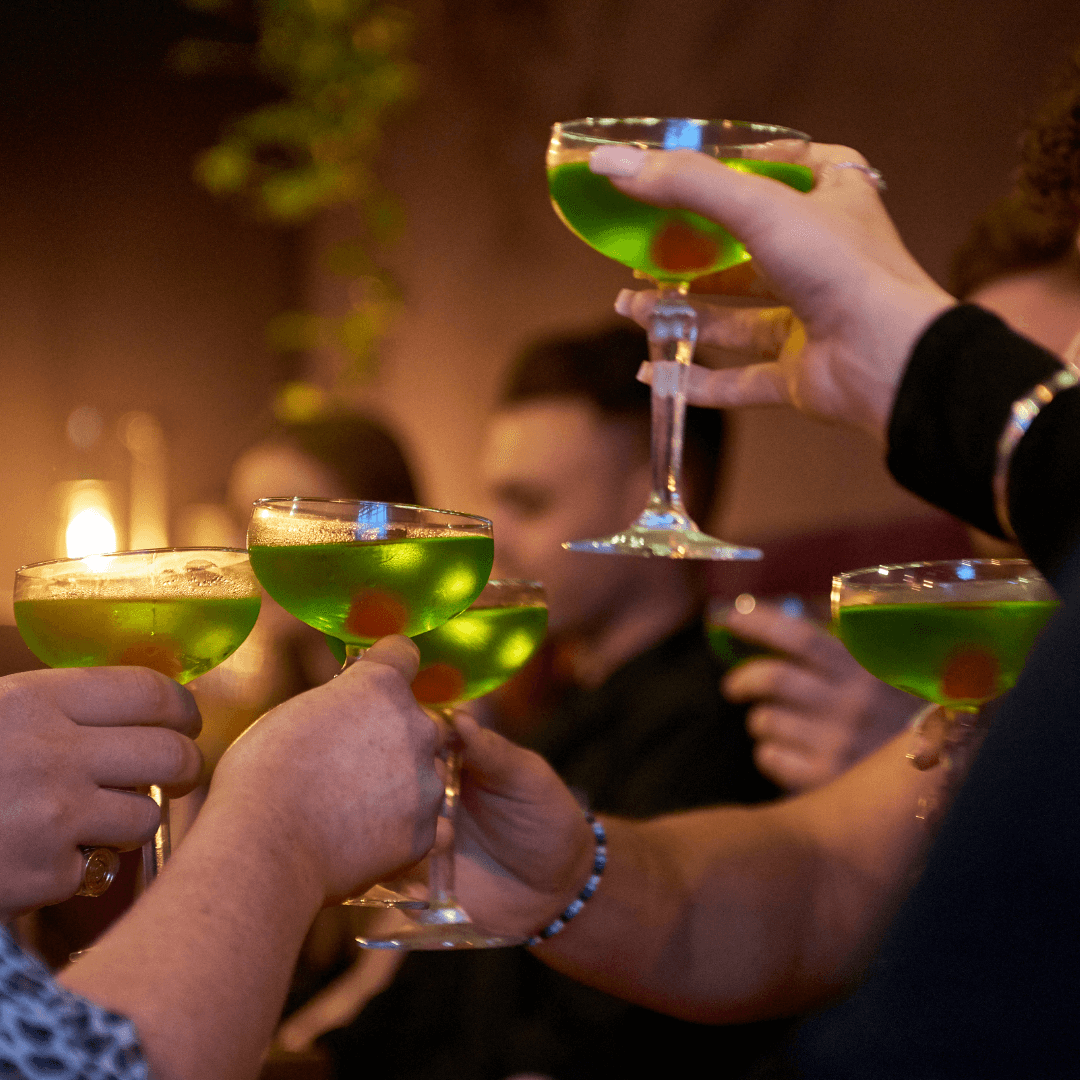 Delicious cocktails
Get your 'gram at the ready because our range of cocktails promise to wow. Crafted by our in-house mixologists and served in unique handpicked glassware to ensure a 5* cocktail experience.