The Claude Choules is the most unique place in Pershore to hold a special event. We have a whole range of packages available for private events, corporate drinks and social celebrations. With exclusive use of our restaurant including 'Claudes Corner' and our popular balcony booths, there's ample space for you to enjoy a special celebration. With a maximum seated capacity of 70, we can cater for your event be it an intimate gathering or a big celebration. Our team pride themselves on attention to detail and uncompromised customer service. Venue Manager Brett, and Head Chef Liam, will work closely with you to understand every detail and requirement, to ensure that we deliver the perfect event just for you!
Personal to you
Your celebration deserves to be a memorable one! That's why we'd like to help you organise a package & experience tailored completely to you.
A unique venue
Exclusive use of our entire venue including unique balcony booths. Chosen restaurant layout and service style with full staffing included.
Custom menu
Our in-house trained mixologists and experienced Head Chef will work closely with you to create a custom food & drink menu perfect for your event.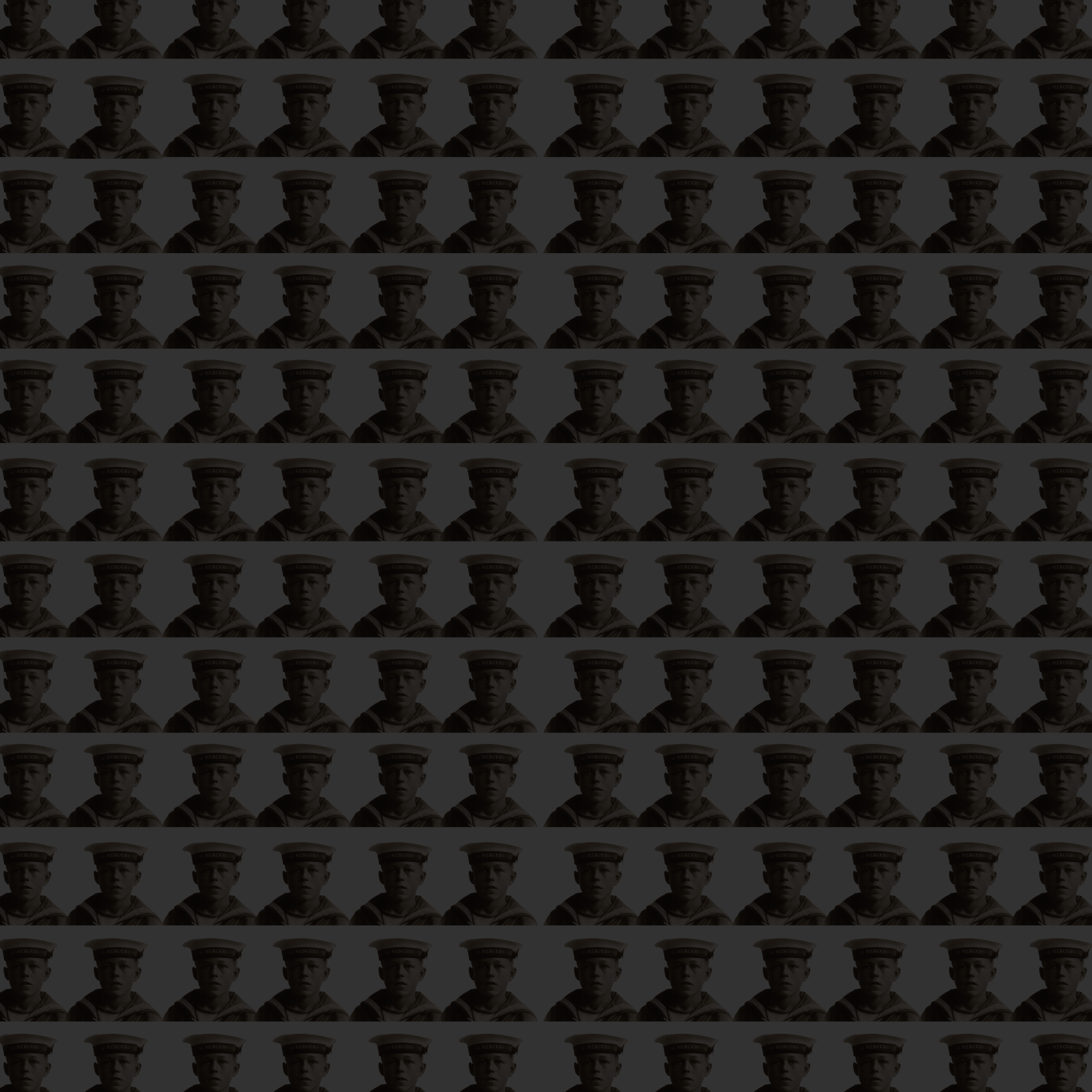 The Claude Choules is the perfect venue for your special celebration!
Our Bit On The Side
It's time to tell you about Our Bit On The Side... our private dining room! This room is a recent extension to our restaurant, designed with parties in mind. Whether you're celebrating a birthday, christening, engagement, anniversary, or any other occasion, Our Bit On The Side is perfect. You can enjoy all the drinks and food you know and love in your own exclusive events space.